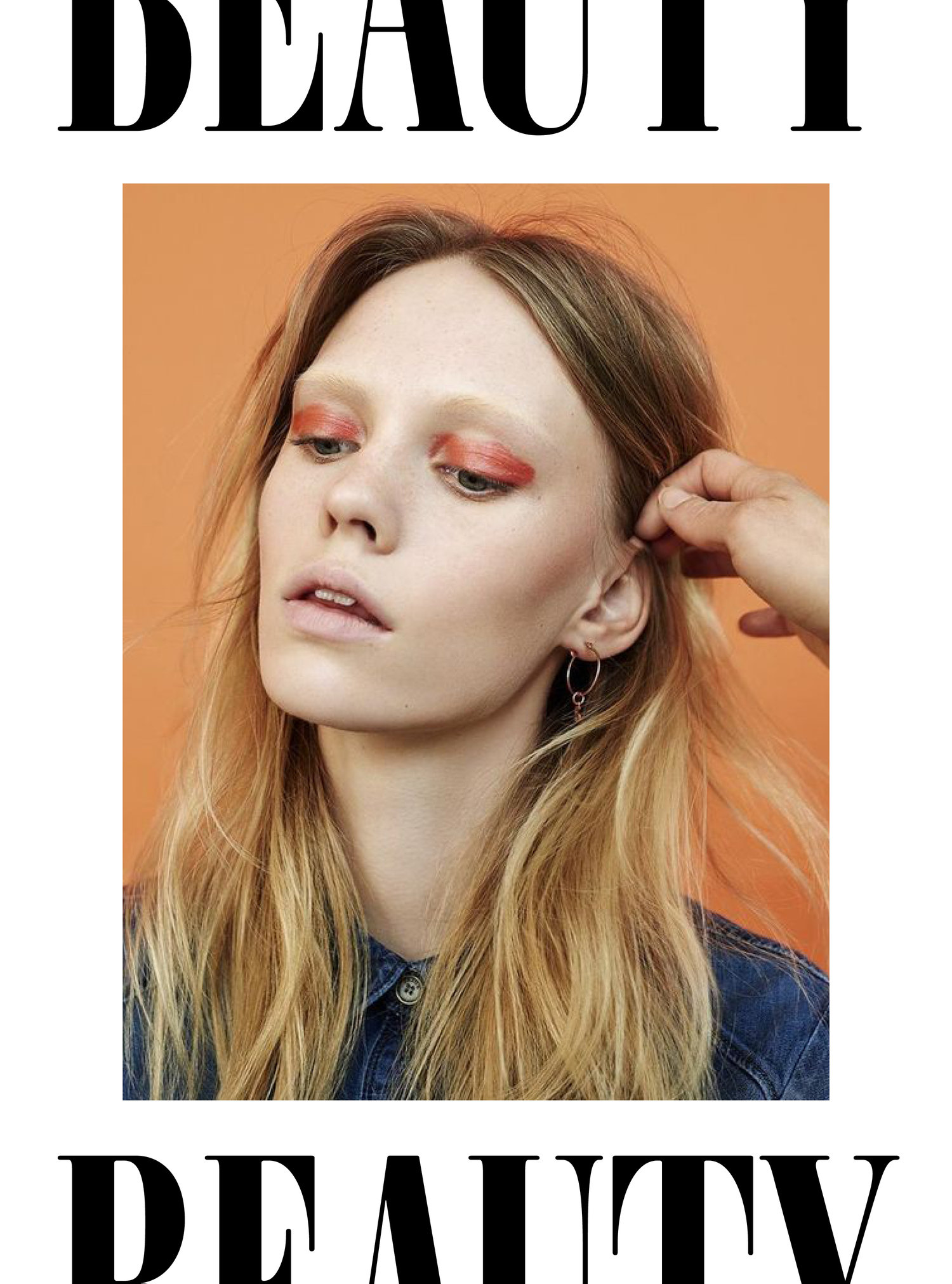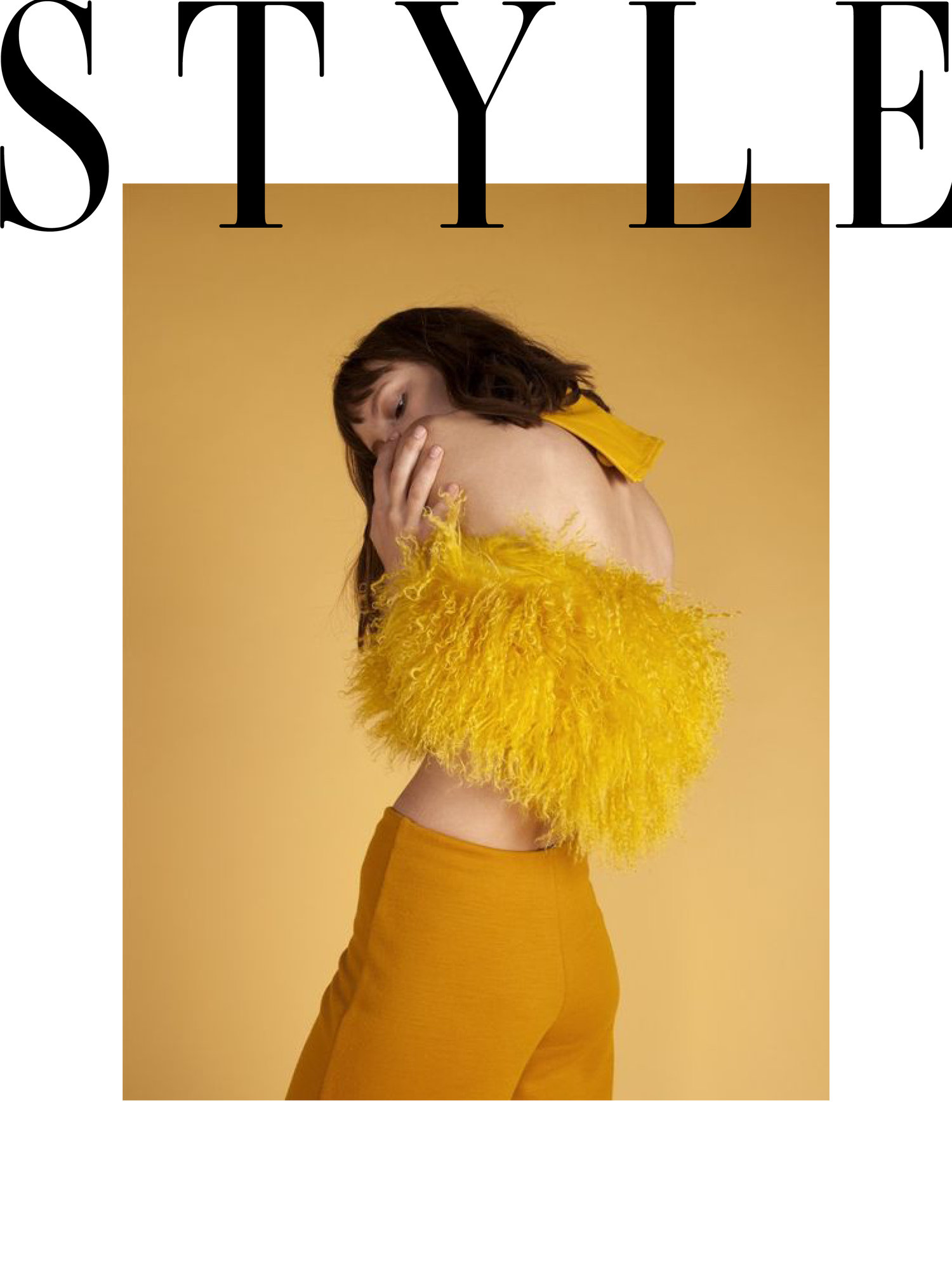 Client: Editorialist Magazine

Role: Art Director/Designer

My role was to creatively imagine, art direct, design, and produce the print and digital Fall Issue. My responsibilities include art direction and design and layout of articles, features, and typography for the magazine including strategy for how to help the print come alive in an E-commerce site, as well as help envision and art direct under CD photography for branding and marketing in both magazine and digital content. Working with a small team to envision and bring to life the quarterly Fall Issue.