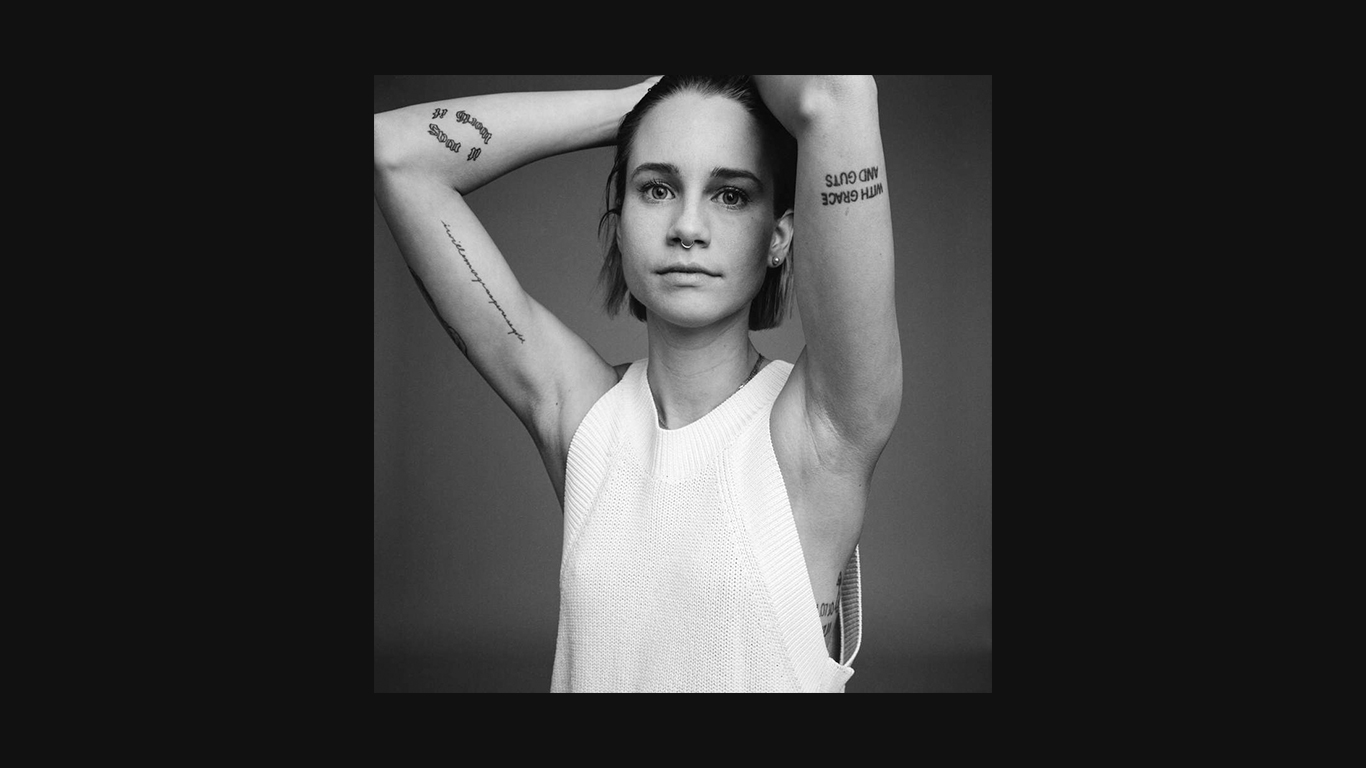 Renée Gabrielle-Edition 2019

Hey, I'm Renée Gabrielle, Florida raised and French by blood.
I'm designer, art director, creative in my bones and blood, based in New York City.

I'm not going to write some bullocks paragraph talking about how great I am, I firmly believe and live by the fact my authenticity should always outshine my work. I do everything with intention, feeling, empathy, and a good measure of grit. I am here to always create, design, and innovate good, for the greater good. Less, but better.

I also love breaking onto rooftops and surfing rockaway.
Currently getting major feels and inspo from the music of The Blaze, the designs
of old Celine and the Nike AJ1 Project and the art of Alyson Provax.